사명선언문
NCCS 사명 선언문
우리는 믿음의 말씀으로 선한 영향력을 끼치는 새로운 세대를 길러내어 하나님의 왕국을 확장한다.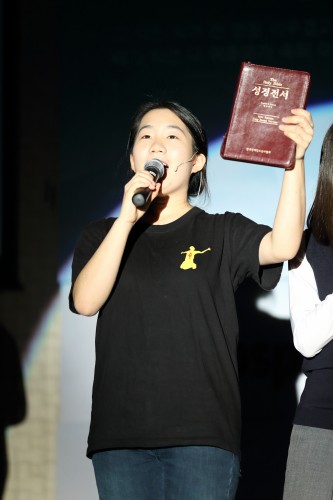 NCCS는 믿음의 말씀으로 교육합니다.
NCCS는 삶 속에서 믿음의 선택을 하는 신앙인을 길러냅니다.
NCCS는 탁월한 지식으로 생명을 구원하는 인재를 길러냅니다.
"Ye are the light of the world. A city that is set on an hill cannot be hid." Matthew 5:14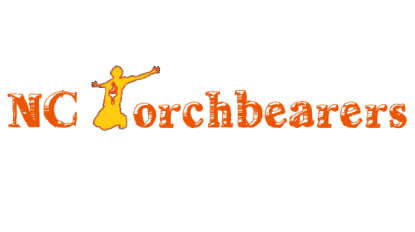 Pledge to the Christian Flag – NCCS pledges allegiance to the Christian flag, and to the Savior for whose Kingdom it stands, one Savior, crucified, risen, and coming again, with life and liberty to all who believe.
Pledge to the Bible – NCCS pledges allegiance to the Bible, God's Holy Word, and will make it a lamp unto my feet, a light unto my path, and will hide its word in my heart that I may not sin against God.

A.C.E. Statement of Faith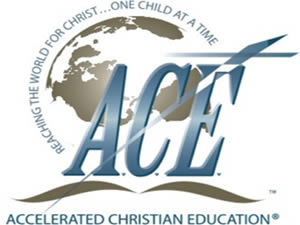 We believe in:
The plenary, verbal inspiration of the Bible, equally and in all parts and without error;

The one God, eternally existent Father, Son, and Holy Spirit, Who created man by a direct, immediate act;

The preexistence, incarnation, virgin birth, sinless life, miracles, substitutionary death, bodily resurrection, ascension to Heaven, and second coming of the Lord Jesus Christ;

The fall of man, the need for regeneration by the operation of the Holy Spirit through personal faith in Jesus Christ as Saviour on the basis of grace alone, and the resurrection of every person to either eternal life or eternal damnation;

The spiritual relationship of all believers in the Lord Jesus Christ, living a life of righteous works, separated from the world, and witnessing of His saving grace through the ministry of the Holy Spirit;

The Biblical mandate of the Great Commandment and the Great Commission for all Believers to proclaim the Gospel and to disciple all nations.